My mission is to help you achieve greater balance, strength, endurance and flexibility in your self and in your life.
Workshops
I conduct Life Coaching workshops in the Waunakee and eastern Dane County area. This is a great way to learn more about Life Coaching and participate in an interesting and informative session. Group sizes are small so everyone has an opportunity to discuss experiences and ideas.
Please contact me for upcoming workshops.
Sample Workshops:
Ready for Change:
Things are going well, but I want something more.
Moving forward means getting past the stuck parts.
Life is meant to be more than checks on a "to do" list.
In this workshop you will:
Identify the area(s) in your life that you want to start giving focus
and creating momentum.
Clarify what's most important and meaningful to you, and begin
your "WANT to do" list.
Create a personalized action plan for change.
Your Best Self Workshop:
To live your best, you need to be your best self.
Join us and find out what all of this "best self" talk is really about.  You will leave with a deeper understanding of how to discover your best self, tools and strategies to strengthen the connection, tactics to quiet your inner critic, and a visual board to help you step into what you learn.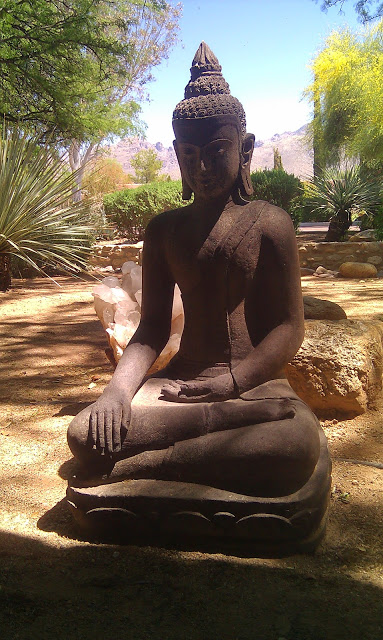 What is Life Coaching and What Can it do For ME?
Coaching is rapidly gaining huge popularity, with good reason.  People are finding out in dramatic ways that making conscious choices leads to powerful change in their lives.
In this workshop, two of my incredible colleagues and I, each of whom approach Life Coaching from a different angle, give you an overview of what coaching is (and isn't).  We give you a sample of how you can incorporate this concept into your own life right away.
You will leave the workshop with a concrete action step to move you closer to your best life, the life you consciously choose.  Life is a process and it's all about taking one step at a time.
Please feel free to contact me to set up your own private workshop at your location.